Welcome to Art Property Management
ART Property Management is a full-service real estate company that is located in Chicago, Illinois. We are confident that we can meet all your property needs. We provide our clients with property management services that includes some of the following: addressing tenant issues, rent collection, maintenance, repairs and much more. We also offer property rental, which entails Coronavirus conscious tenant screening, previous housing and employment verification. That's not all! We assist individuals and investors with the buying and selling of their single-family homes, multi-unit and mixed used building, condominium and etc.
The services we offer in combination with a specialized skill set and the dedication provided allow us to provide our clients with services that exceed their expectations while enhancing the community. It is our goal to service every client as efficient and effectively as possible in order to ensure that we are meeting and exceeding all their expectations. We are willing to go above and beyond to ensure smooth cohesive working relationship between all parties.
Managing a property can be stressful
Have you thought of everything? We have!
ART Property Management is equipped with the training and working knowledge required to guide you through the process of buying and selling real estate. Allow us to help you find the perfect property for you both personally and professionally. With our expertise, you will find the ideal property whether it is a house, condo, investment, commercial property or vacant lot. Let us help you bring your dreams to fruition.
Why hire us to manage your property?​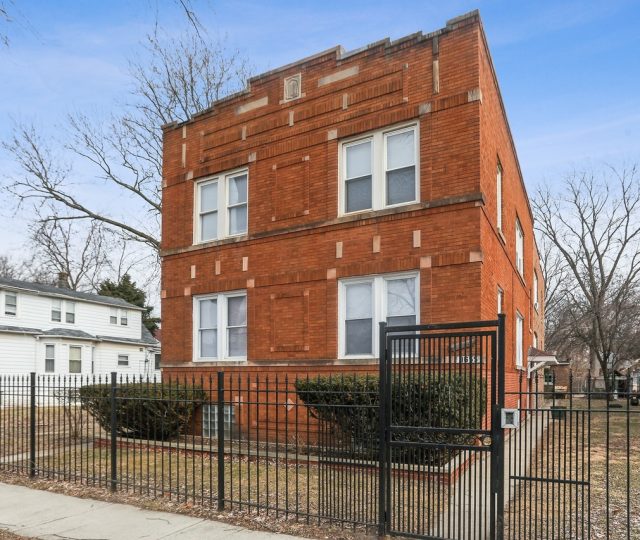 Address: 11653-55 S Lowe, Unit 1F, Chicago IL 60628
Address: 7312 S King Dr #1N, Chicago, IL 60619
Address: 416 W 117th St, Chicago, IL 60628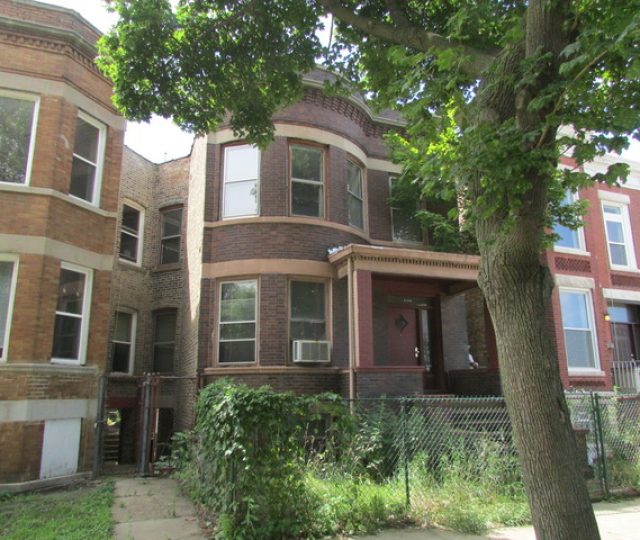 Address: 6336 South Maryland Avenue – 1F, Chicago, IL 60637
Address: 9026 S Cregier Ave, Chicago, IL 60617
Address: 9418 S Prairie Ave, Chicago IL 60619
I have used ART Property Management for purchasing, selling, and now property management. When I was selling my property, Tiffany pointed out things in my home that she felt needed to be done prior to putting the property on the market. Those recommendations worked out in my favor because the property was sold one month after listing. Tiffany W. keeps her client's best interest in mind and is very knowledgeable of Chicago neighborhoods and is always willing to share her insight when asked. She encourages you to drive by (during the day and night) properties prior to scheduling a visit. I feel this was imperative in my search. She also understood and worked with my timeframe. It took me over a year to locate a property where my offer was accepted. Even after my offer was accepted, there was additional paperwork that was needed. She was patient and walked me through the process. When I purchased my investment property, there were already tenants in the property. I was soon faced with some unforeseen challenges as some of the renters became unruly and difficult to handle. She appropriately dealt with those tenants and was able to locate me a quality tenant. I would definitely recommend ART Property Management to anyone buying, selling, or looking for property management services.
Laveries J.
Staff Assistant, Illinois Department of Revenue
Here in South ShoreNew Merrill Square, we have experienced several property managers being cost-effective yet lacking results and management skills. ART Property Management was referred to me via the Next-door Neighborhood app, I must say I was leery during the initial call due to our experiences with other management companies failing to file income taxes for the building as well as applying for EIN for the association. We are a small condo association with only eight owners and needed someone to manage thoroughly and effectively. Tiffany Watkins goes above and beyond the call of duty, she is smart, savvy, resourceful, and able to shine in the board room with executives or with small business owners. She brings a wealth of knowledge and guidance to her clients. Within one year our reserves grew tremendously. She reviewed all documentation from previous management companies and cut costs in several areas. I could continue with accolades of praise for Ms. Watkins and never become tired of singing her praises. The ultimate depiction of professionalism and tenacity. I am proud to have worked alongside her as President of the association.
Zwahy'yah McElrath
President, New Merrill Square Condo Association
Stay up to date with properties for sale,
rent, and real estate trends.